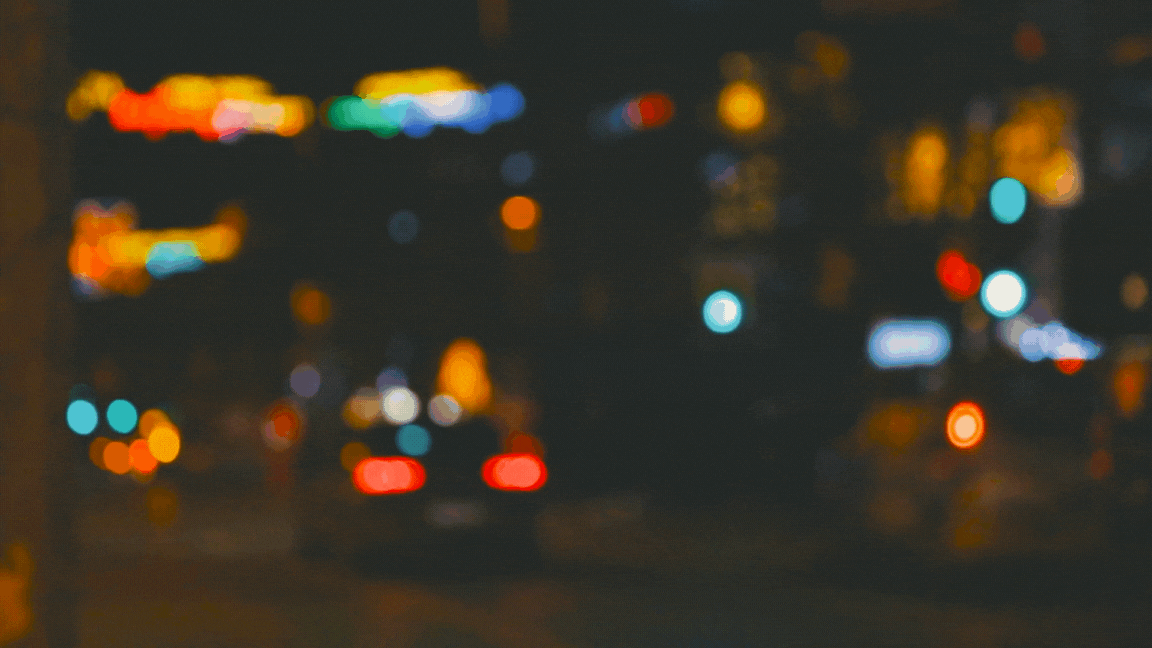 Oryiman Agbaka
Cold Summer
Oryiman Agbaka
A Journey of Discovery
Leah Oates
Transitory Space, Brooklyn, NY, Prospect Park,
Blue Tree Look Up #23, Color Photography, 16x20 in, 2017-2018
Sofoklis Kiourtzoglou
Egypt, Public Transport, 2316x1487
Ali Shariq
Night At The Museum, 12x10 ft, Duration 27 second
(Infinite Loop), Projection
Lisa Kellner
The Ride, Land and Sea #23, 60x60 in, Oil on Canvas
Hanieh Mirzakhani
No More, Colored pencil
Sarah Owusu-Ansah
Body in Crisis, Oil on Wood
Elad Argaman
Trials and Tribulations Takeaway Tutorial, 100x100cm, Photography
Sonya Berry
Give Me Pleasure, 6x8 ft, Acrylic Painting, 2022
Rem SanPedro
Simula Hanggang Katapusan, 14x48 in
Mohammad Amin Shafiei
20x25 cm, Photography
Ahmed Tag
Can't Reach Myself, Photography
Multidisciplinary Visual Artist
"My works are bore out of the stimulus I receive from my immediate environment as well as my personal experiences and the experiences of people I find around me. In my works, I try to fuse different worlds to create a harmony where they can exist using lines, shapes and symbols..."
A visual journal entry series that combines different mediums and styles to tell a story, transporting viewers into a world woven together by accompanying visuals, and the words that narrate it. Each entry has a different theme in the form of a prompt.